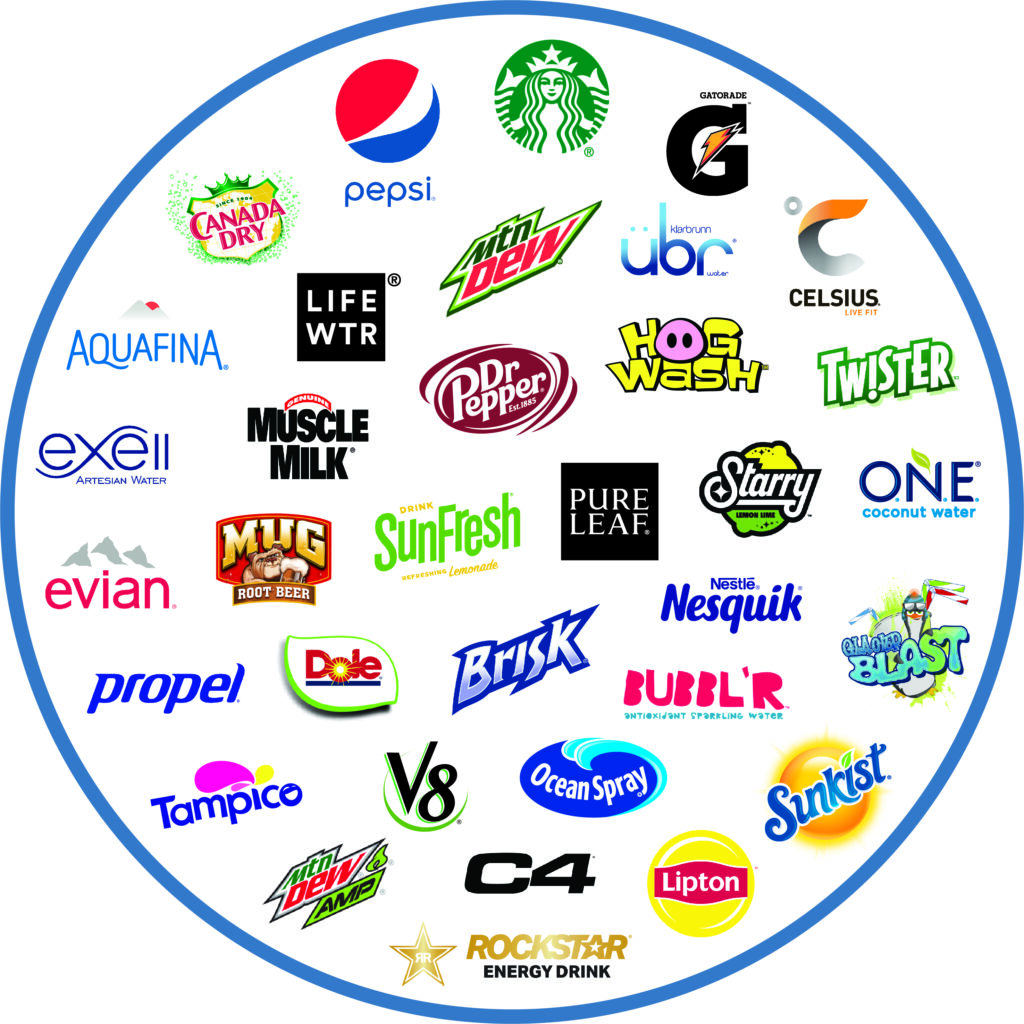 Did you know many of our beverages are made in Hattiesburg, Mississippi? We're proud to offer Genuine Mississippi made products!
While Brown Bottling Group carries a number of global brands, our company has independently distributed these products since 1971 with our roots firmly planted in the state of Mississippi, which is why it is so important to us to give back.
We not only employ more than 500 Mississippians; we also give back to the communities we serve every day by supporting large community events such as Mistletoe Marketplace and are proud to have supported adopt-a-school programs for more than 30 years.
When you purchase a Brown Bottling Group product, you can rest assured that your money is being invested right back into the communities we serve throughout central Mississippi.