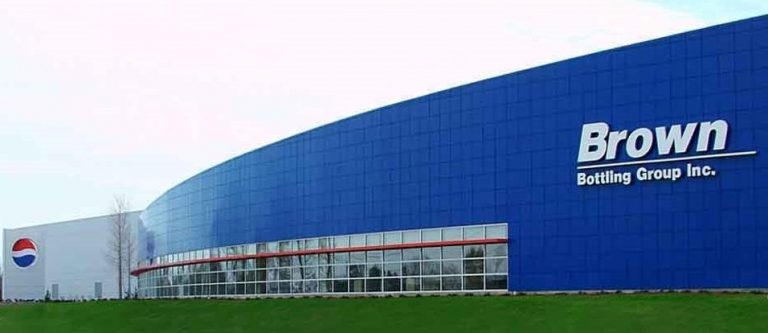 Brown Bottling Group, established in Mississippi since 1971, is a franchise distributor for Pepsi Cola and Dr Pepper Beverages representing the top-selling products in virtually every category of the beverage industry covering soft drinks, juices, sport drinks, water, coffee and tea.
We are a full-service distributor and can serve all of your beverage needs. As Mississippi's preferred refreshment provider for more than 1 million consumers, Team Brown members stock it, sell it, deliver it, service it, and display it. As a total beverage company, our commitment to providing the best product by the best-trained employees at a fair price guarantees our success.
Brown Bottling Group has an outstanding commitment to our team members and the communities we serve. Our company lends its considerable support in time, product and funding to diverse programs throughout the franchise area. From community-wide celebrations like Pepsi Pops and the Choctaw Indian Fair to large-scale events with a charitable cause such as Mistletoe Marketplace, we take pride in giving back.