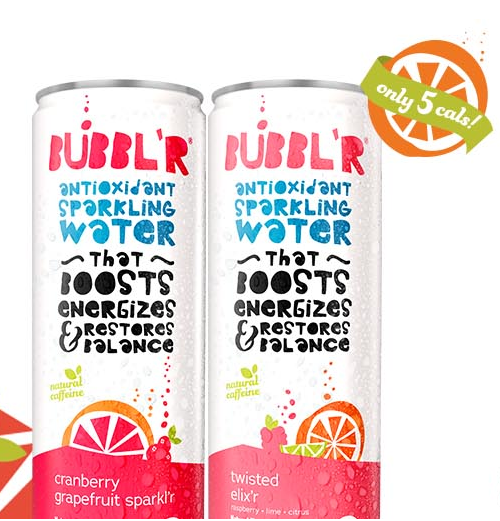 BUBBL'R is an antioxidant sparkling water that features natural flavors and colors, no artificial sweeteners, and naturally sourced caffeine. Sure, the sparkling personality will make you fall in love at first sip, but then the real magic happens. Fruity effervescence and awesome antioxidants swoop in to balance the body and focus the mind, right before a boost of natural caffeine shows up to save you day. There's a benefit in every bubble and a happier you just waiting to rise up!
Your best bet of finding BUBBL'R in the central Mississippi area currently is to visit a convenience store such as Burns & Burns, B-KWIK, Fleetway, or Sprint Mart! But be sure to tell the management at the stores you regularly shop that you'd love to buy BUBBL'R from them, too, and that will help us spread the BUBBL'R love!
For even more information on BUBBL'R, visit www.drinkbubblr.com!