Brown Bottling Group Products Are Genuine MS Made!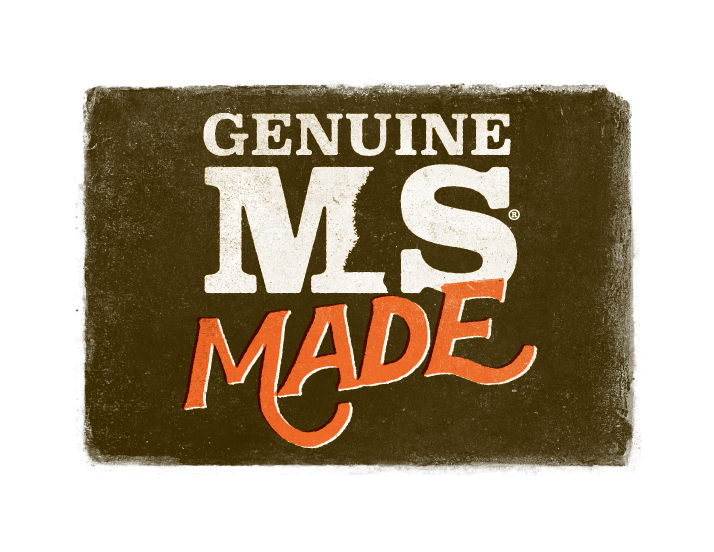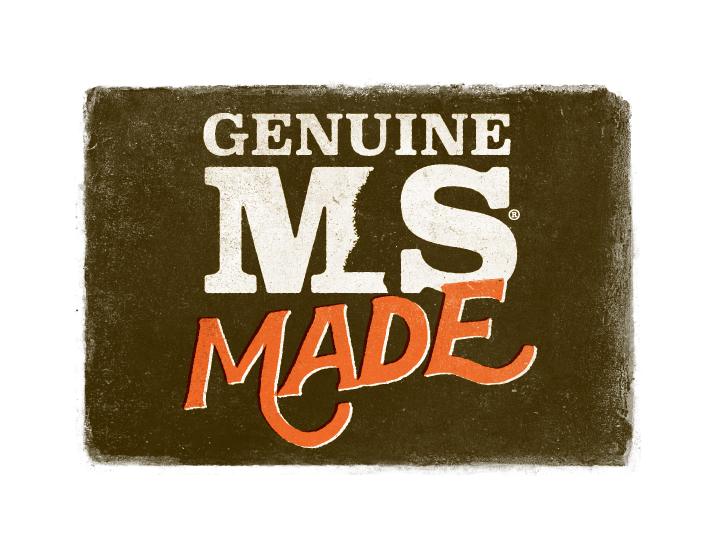 Brown Bottling Group is pleased to be an official member of the Genuine MS initiative created by the Mississippi Department of Agriculture and Commerce with the goal of making it easy for Mississippians to find products proudly created in our state!
When purchasing a Pepsi, Mtn Dew, Dr Pepper, or one of our many other beverage options that are known around the world, you can take comfort in knowing your dollars are going right back into the local community, supporting local churches, schools and non-profit groups that better the great state of Mississippi!
Brown Bottling Group is proud to distribute our Mississippi-made beverages because not only are we providing jobs for more than 500 Mississippians, we are able to continue to better our state by supporting causes such as the Sanderson Farms Championship golf tournament that has donated millions of dollars to Children's of Mississippi, our state's only children's hospital.
Buying Genuine MS products helps Mississippi as more of the dollars spent on these products stay in our state. We can only continue to grow and prosper by supporting local!